National Retail Remodel,
Rollout & Merchandising Services
Retail change is happening
Quest is the Retail Change Resource
Retail change
is happening
Quest is the Retail
Change Resource

With the exponential growth of omni-chan­nel, e-commerce, mobile, and experiential in­itiatives, retail environments are going thr­ough massive changes. Strong retailers are constantly re­thinking and reconfiguring in order to meet the de­mands of this new real­ity. As a national retail re­model and merchandising services com­pany, Quest Service Group understands the dis­ruption taking place at retail and will help you navigate the ongoing changes. For over 15 years, we have wor­ked with the leading national retailers and brands, executing in-store projects and learning and growing in the ever-evolving retail industry.
Our Experience
Department Stores
Home Improvement
Discount/Dollar Stores
Home Goods
Drug
Food & Grocery
Hobby/Crafts
Consumer Electronics
Convenience
Apparel
Pets
Office Supplies
Visibility and accountability.
In order to succeed at retail, frequent and consistent attention to your products and in-store environment is necessary. Our nationwide network of representatives provides that attention and reports on all details of every service call, giving you unsurpassed visibility into the stores.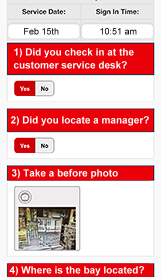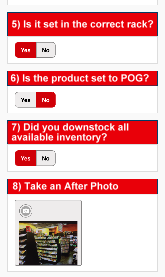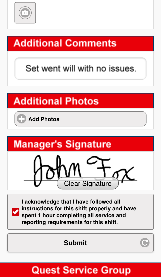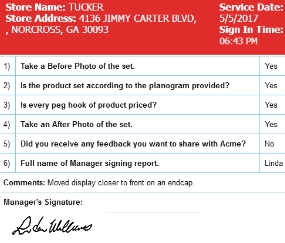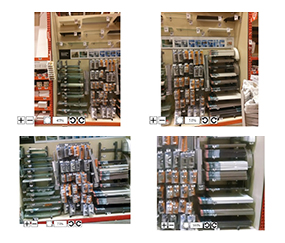 In an ever-changing retail landscape, the most powerful and enduring brands are built with trusted partners. At Quest, we are leaders, raising the standards in retail services. We have a rock solid foundation filled with the strength of human spirit.

Founder & President