NATIONAL RETAIL REMODEL,
ROLLOUT & MERCHANDISING SERVICES
Our mission is to help our retailer, brand, and manufacturer partners operate effectively today and prepare for what comes tomorrow. 
For 20 years, we have been executing projects for the leading national retailers and brands in every category. We understand the unique remodel, installation and merchandising needs of each category, ensuring that our clients receive the highest levels of customer service and quality.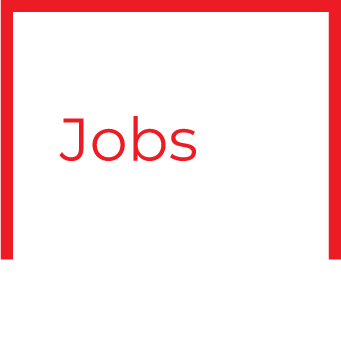 Want to work with
Quest Service Group?
Employee benefits & perks:
Health Insurance
Dental Insurance
Retirement Plans
Vacation Pay
Paid Holidays
Bonus Pay
Travel Pay plus per diem
Gas Card
Referral Program
Advancement Opportunities
Customized Retail Services
REMODELS  • INSTALLATIONS • RESETS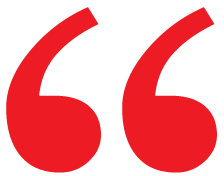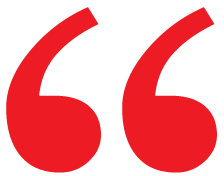 In an ever-changing retail landscape, the most powerful and enduring brands are built with trusted partners. At Quest, we are leaders, raising the standards in retail services. We have a rock solid foundation filled with the strength of human spirit.
Quest has a long history of providing flawless installation services over a variety of retail channels. Our dedicated staff ensures that we execute at all levels down to the smallest detail. We provide personalized service, which sets us apart in the industry and has allowed us to forge long lasting relationships with our clients.
Quest's program is designed to handle projects ranging from large scale remodels to smaller interior fit-outs and everything in between. Our experienced teams are adaptable, and always seek to put the client first.
When looking at our portfolio of clients, I am most proud of how many long standing relationships we have cultivated over the years. That is a testament to our commitment to providing our clients with the highest levels of service and quality on every project we execute.
Working side-by-side with our clients from the planning stages through to execution, Quest is able to develop tailored in-store solutions for each client's specific needs. By executing these solutions at the highest levels of quality and entering into each project with the long term goal of building lasting relationships with our clients, we become trusted partners for all of their retail services initiatives.
439 Oak Street
Garden City, NY
11530
Phone: (516) 594-7079
439 Oak Street
Garden City, NY
11530
Phone: (516) 594-7079